2022 Benchmark Report for the DTC Wine Business
We are excited to share the second edition of the industry's most comprehensive wine DTC Annual Report
Together with WineDirect, we deliver careful, level-headed analysis of the data and trends to provide you with a comprehensive view of the state of the wine industry. The report covers a wide range of topics, from wine club trends, gender & generation patterns, and pricing & inflation to help you make informed business decisions. We complement the data with thoughtful and deeply informed suggestions for "what to do today" so you can immediately put the insights into action to improve your winery's business results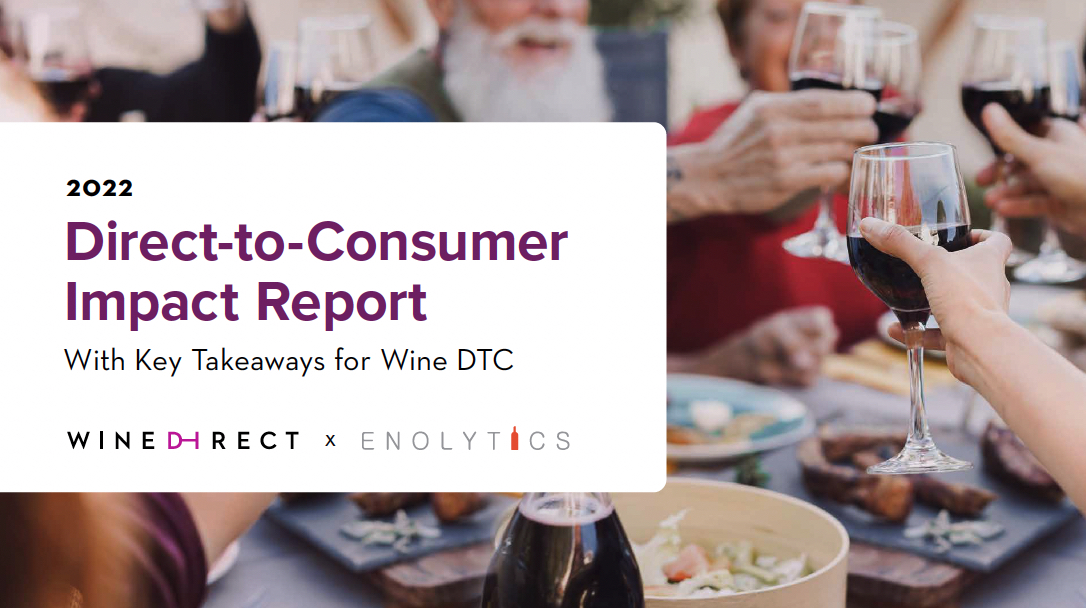 Accelerate Your Growth, even during a recession!
Enolytics, the perfect place to start your day
For performance clarity, the Executive Summary and Daily Emails tell you at a glance what's working and what isn't since the previous update the day before. Key metrics include sales results and trends, AOV, Sales by Channel, Tasting Room activity and more. Quickly select and change date periods within the Executive Summary page of the dashboard to see performance comparisons, and identify successful moments or areas to improve.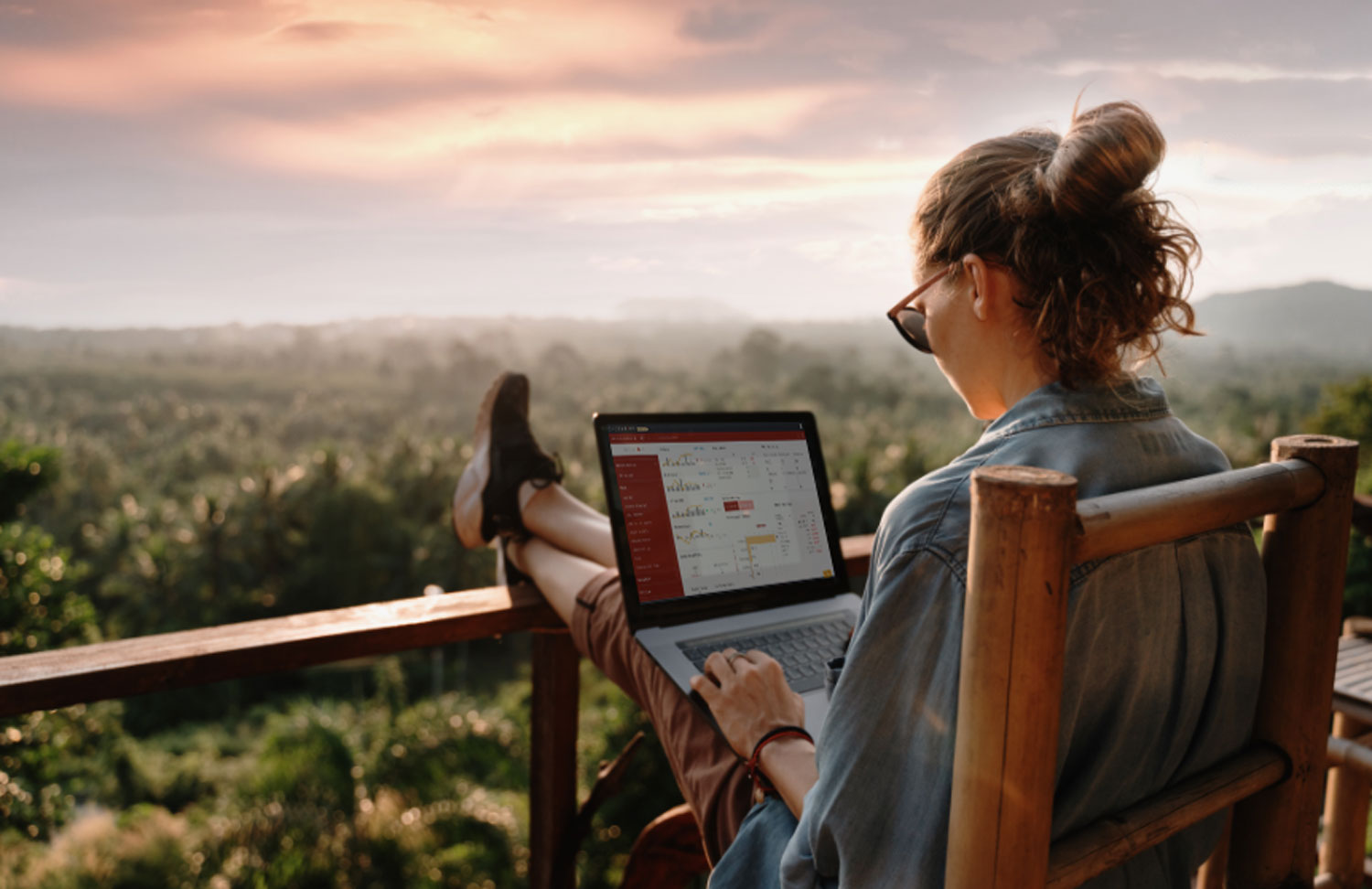 Serving some of the industry's finest wineries